Providing 50+ years of expert appliance repair service to Fresno, California and the Central Valley region!
We aim to offer hassle-free and professional appliance repair services in Fresno, CA.
Our goal is to leave you satisfied with a fully functional appliance and a positive experience.
We are confident that you'll recommend us to your loved ones and rely on us for any future repairs.
Suzanne dowling
Soquel, California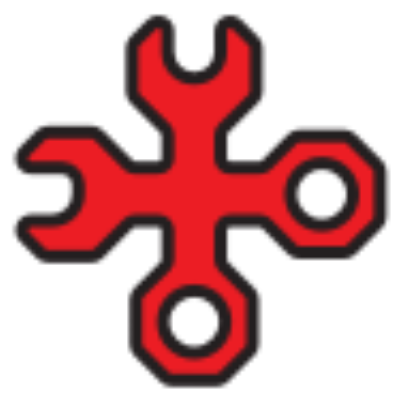 06/15/2023
Brian gets a gold star!!! So helpful and willing to assist us. Sorry for delay in responding.
Overall Experience
05/27/2023
This company is awesome!!! First company ever to call me back to admit the scheduling problem was their error, and they want to make it right. Not only did they call me back, they fixed the problem the same day it was originally scheduled. If you are using Appliance Service Pluss and live in Fresno, try to work with Maylene for scheduling.... she is the BEST!!!! Thank you Appliance Service Plus, and special thanks to Maylene!!! 🙂
Overall Experience
04/27/2023
First time I've ever had to use this service but it was an enjoyable experience. Everyone from the service desk to the technician were very professional and polite if I ever am in need of their services again I will not hesitate to call.
Overall Experience
04/27/2023
Brian our technician had us up and running again really fast. What a great professional representative. He gave us many suggestions on how to keep our washer running at premium for a long time. We all greatly appreciate his service. Brian even would call ahead of time and just before the scheduled appointment so we weren't left guessing during a five hour window. Very appreciative, Lyons Family
Overall Experience
Russell
Lemoore, California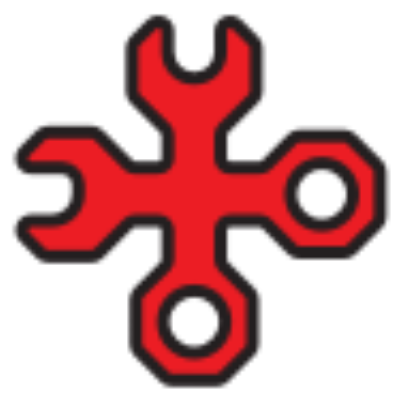 04/05/2023
Overall Experience
Brands We Service Include: