Customer Reviews from California
07/27/2023
Cant give a simple quote. Will charge 110 just to show up and give a diagnosis... parts and labor will be additional, probably meaning whatever they want to charge.
Overall Experience
07/03/2023
I have been waiting for my refrigerator to be repaired since April and we're into July and still waiting I would give this appliance repair service a 0 for there service believe me it's a waste of time waiting for them
Overall Experience
06/19/2023
COMPLYETELY FRUSTRATED AND DISSATISFIED.  I wish I could give negative  stars. They were sent out by my Home Warranty on April 28. Today is June 19 and I still do not have my refrigerator working. At first I thought it was all the HW, but my parts are covered by the refrigerator manufacture. The refrigerator manufacture emailed a letter of authorization on June 1to Appliance Service Plus to order parts.  In a 2 week, period I called 6 or more times to make sure the parts had been ordered because of the last screw up that cost me waiting for 3 weeks and nothing had been ordered.  Every time I called, I asked Jasmine if my parts had been ordered? "YES". And do you have the authorization from the HW that they will pay for the labor? "YES"On Friday,  June 16, I was told by another employee that they had never received the letter of authorization from the manufacture (I have proof it was sent), that my parts would not be covered by the manufacture, the parts had not been ordered and HW has denied my claim. I asked her how could I have been told at least 6 times the parts had been ordered, she said "if must have been miscommunication."  Really? 6 or more times? In addition, I have also repeatedly asked for a copy of the diagnostic report from when their technician came out on April 28, and I still have not received an email or hard copy. How does a company like this stay in business? The WORST company I have ever dealt with. I am using a completely different company and yes, the manufactured covered all my parts.
Overall Experience
Suzanne dowling
Soquel, California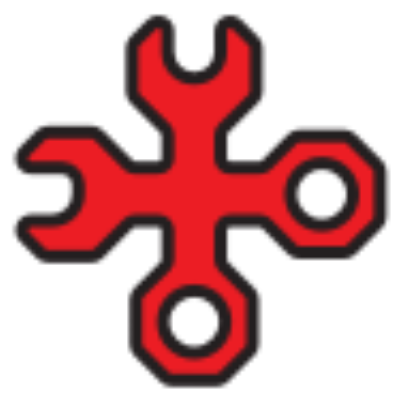 06/15/2023
Brian gets a gold star!!! So helpful and willing to assist us. Sorry for delay in responding.
Overall Experience
05/31/2023
To say I'm frustrated and dissatisfied is a huge understatement. No communication, no actual repair completed and no accountability. Now the appliance is out of warranty and it's my problem. Real pro's. Good luck.
Overall Experience