Customer Reviews from California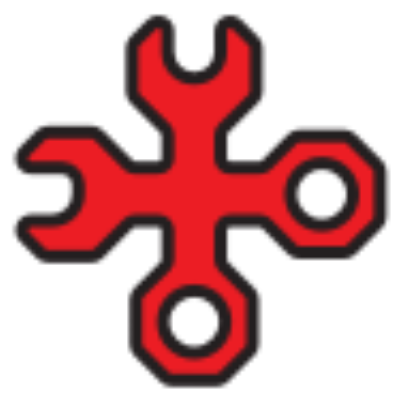 03/16/2023
Efren was helpful in explaining the problem that we are experiencing with our washing machine. Previous repair person was not helpful at all.
Overall Experience
03/15/2023
Property Manage here so you habe to know that what im about to complain about is because i have a legit reason and i deal this vendors a lot. This was poor service. They never fixed the issue and they won't come back to fix it. It is the same issue I called them about before. They won't come out again unless I pay them the fees again. The problem 1st happened in Aug 2022 and they didn't fix until Nov 2022. After "fixing" the issue the same problem happened again so I called them to report that it worked for maybe a week and then the same issue, won't drain. They said that since it's been some time (few mos) that they will charge again. OK you tell me if this sounds like good costumer service? I told them OK if the issue is something completely different then I will pay for the new parts and labor but to ask for me to pay the fees again is ridiculous and bad costumer service and poor quality work
Overall Experience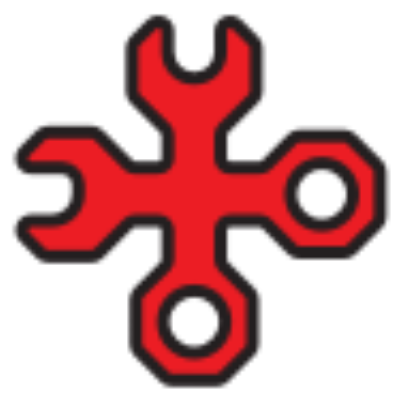 03/07/2023
Repaired it well. Serviceman was competent and polite. I'd call this company Again.
Overall Experience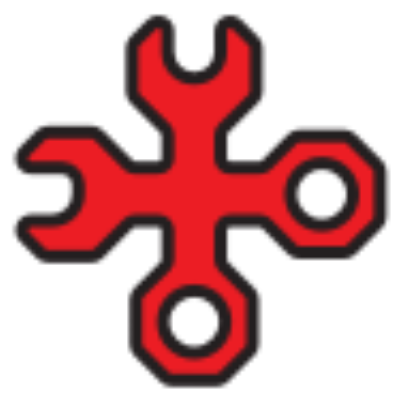 03/06/2023
Overall Experience
Scotts Valley, California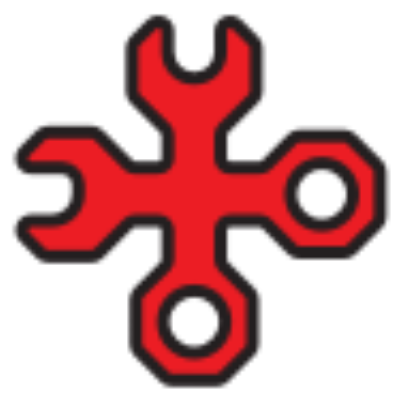 03/06/2023
Brian was very knowledgeable and pleasant
Overall Experience